Looking for a better insurance for you vessel at the lowest rate? We will provide it to you.
Call us and learn more
900 100 390
*Subject to the company's conditions for contracting.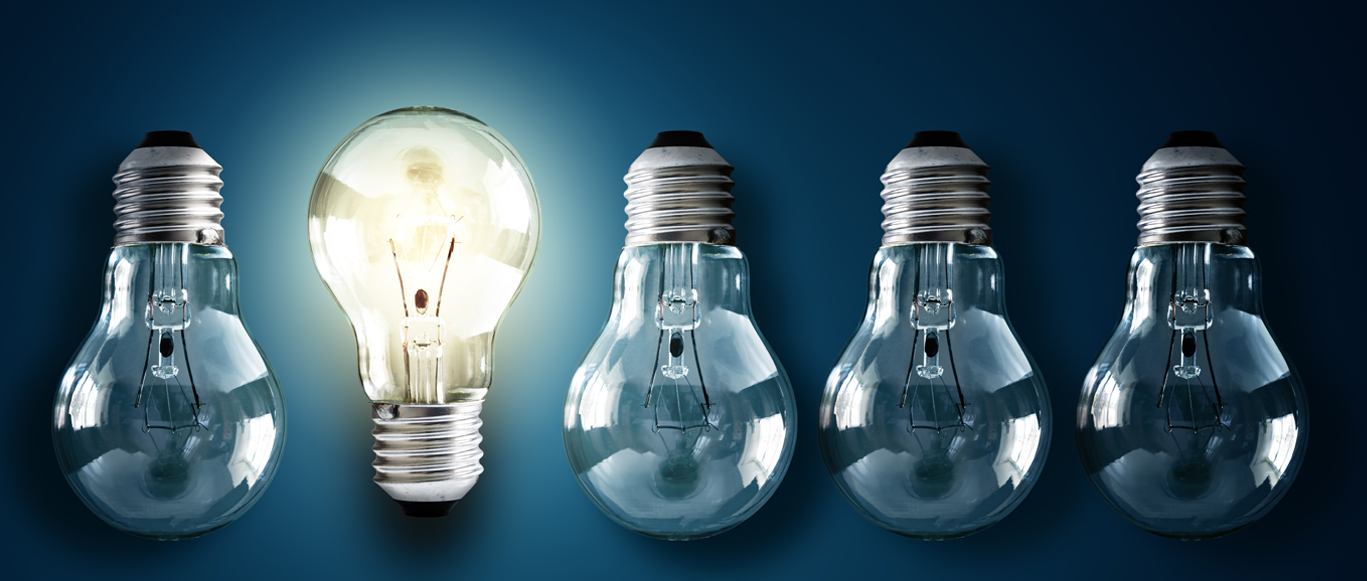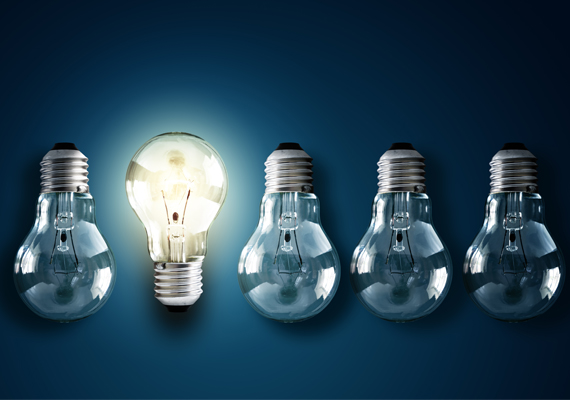 If your insurance contains deductible, METROmar will decrease it gradually, 25% per year, until practically disappearing in case of not having any incident.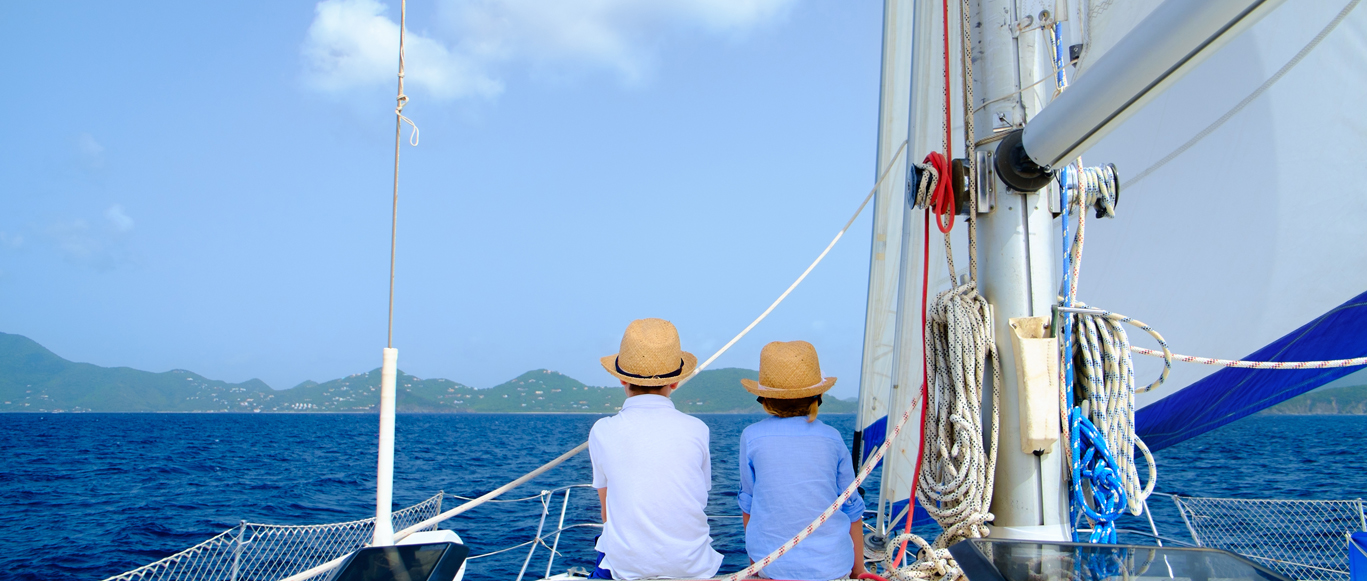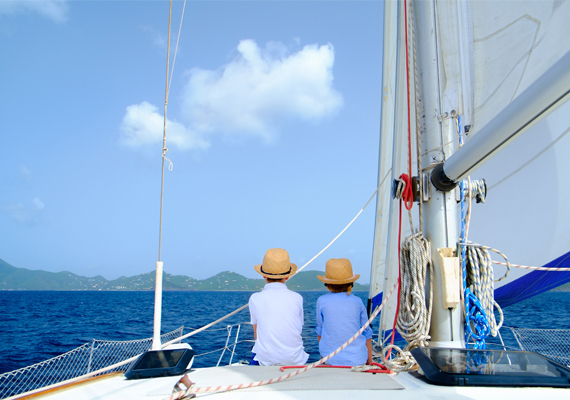 When the year of the insurance is expired, having contracted the coverage for damages, you will get back up to 20% of the premium if no incident is registered.
Learn more and start saving.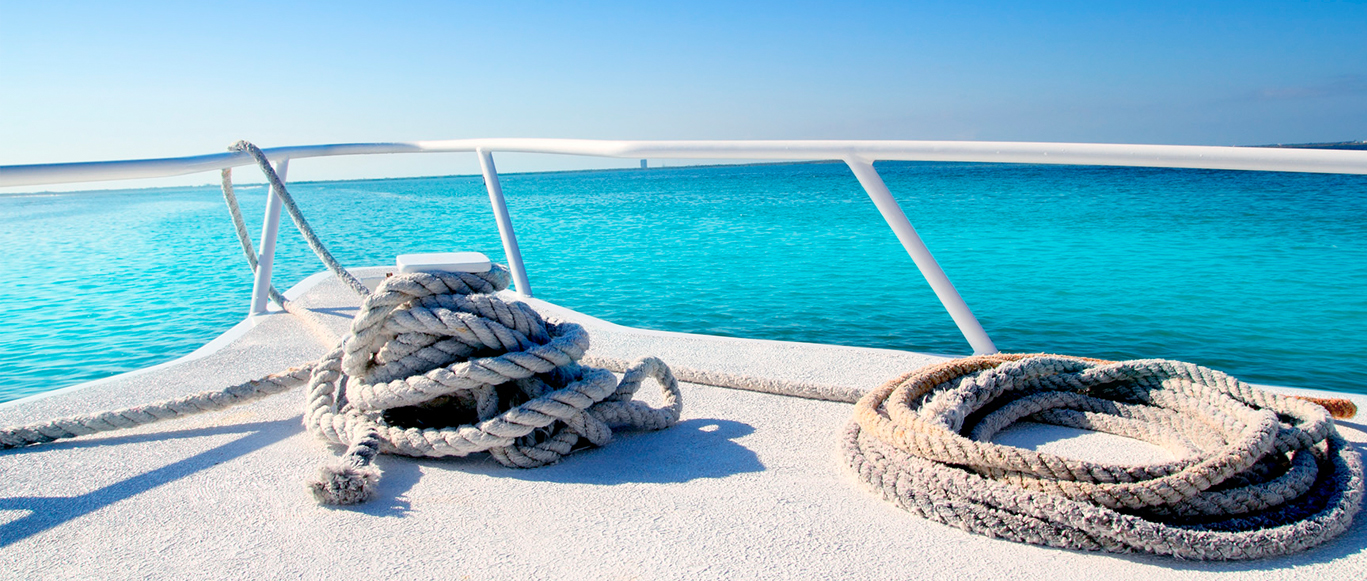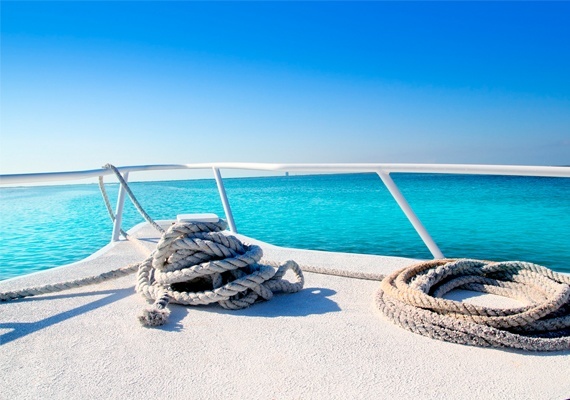 Calculate your insurance online
LESS THAN IN A MINUTE
Motor

ASK FOR PRICE

Sailing

ASK FOR PRICE

Pneumatic

ASK FOR PRICE

Semi-rigid

ASK FOR PRICE

Watercraft

ASK FOR PRICE